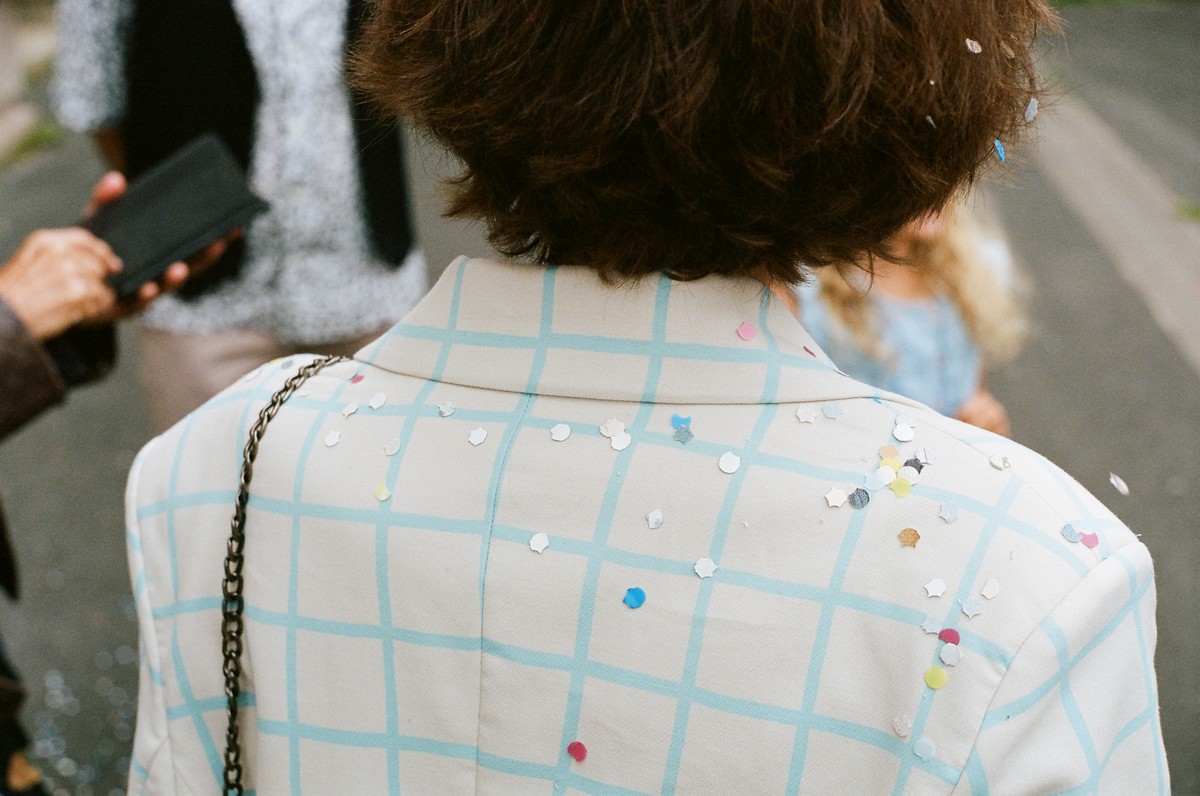 Yes, I know, I know, you dont want to read the booking policy but please do so, it's important.
We'll make it short and sweet, I promise.
First, you send a reservation request that we confirm within 24 hours.
If rooms are available, we let you know.
Then, you pay for the full booking. That is the way to secure the reservation. Once the paiement has been received, we will confirm the reservation.
You can pay by bank transfer, PayPal or Pumpkin. Of course, we will send you the details per email when you will need it.
Meals and any other extras are paid directly at the Relais. We accept PayPal, Pumpkin or good old fashioned cash.
Cancellation policy :
You can cancel for free up if you let us know before 12am, French time, three days before. You can do it by sending us an email. For instance, if you plan to visit the 13th, there is a free cancellation until the 10th, 12am.
Any cancellation received after will not be reimbursed. We are a small townhouse in a rural place and having new travellers in the last minute is unlikely. And of course, the best option is for you to make it to the Chien Bleu so we can welcome you.
Life at the Chien Bleu :
Rooms are located on the first floor (23 steps)
Animals are not accepted, even the cute ones, even the small ones.
Bedrooms are TV-free, and of course, there is wifi available
The three bedrooms share one bathroom as well as one toilet
Technical information :
This website is hosted by Infomaniak. Editorial directors are Fanny Broissand and Axel Clody, owner of the Relais du Chien Bleu. You can contact them at redaction @ departementalesmagazine.com